Renting a Property? – Tenants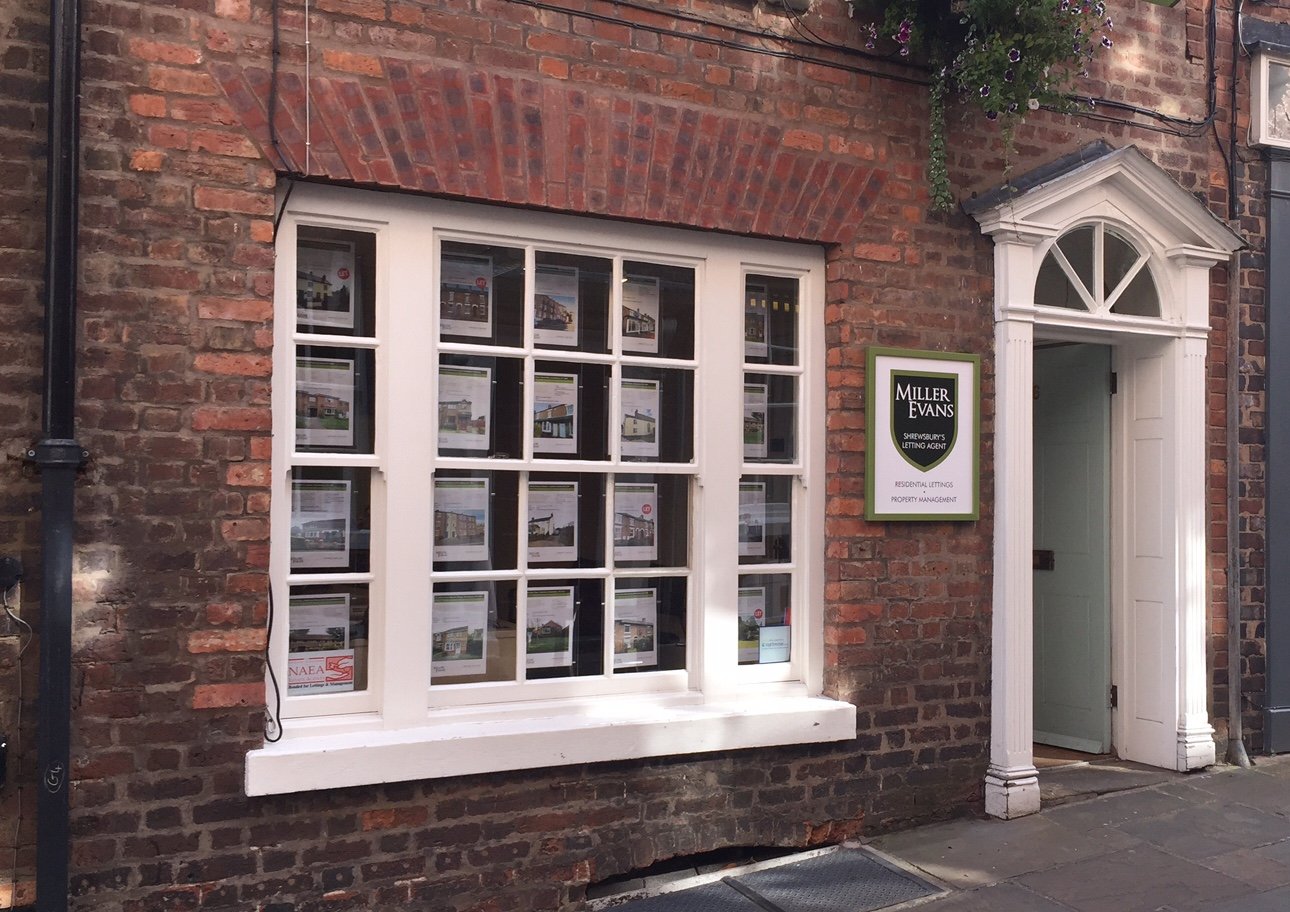 We understand to rent a property can be a very big decision and we, at Miller Evans, are here to ease you through what can be a stressful time, including helping you find a suitable property, apply for it and help you enjoy it whilst you're in occupation.

Why rent through MILLER EVANS?
• We have a dedicated lettings office in Claremont Hill, in the heart of Shrewsbury's town centre.
• We are one of Shrewsbury's leading and most respected lettings agents with many years of experience.
• We have an extremely dedicated, friendly and professional lettings team.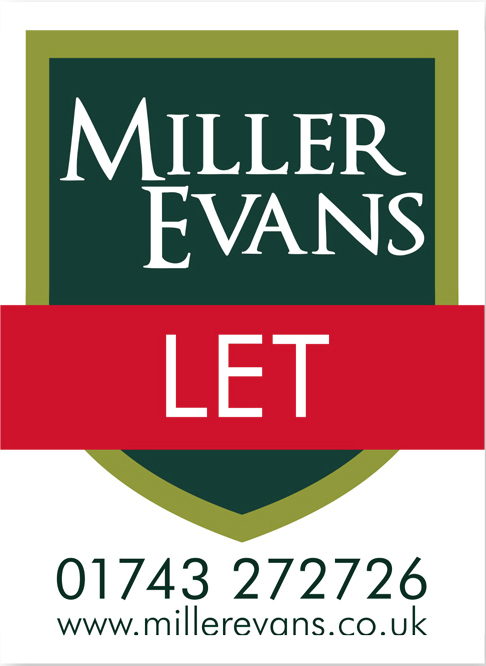 • We have unrivalled local knowledge and experience led by Partners David Miller and David Evans and Lettings Manager, Roger Whittles.
• We are proud members of the Association of Residential Letting Agents (A.R.L.A.) and the Royal Institution of Chartered Surveyors (R.I.C.S.).
• We manage hundreds of properties in and around the Shrewsbury area, surrounding countryside and villages.
• We operate a straightforward application process, once a property has been selected. Our fees are £25 inc VAT per person per credit check and £200 inc VAT for a Tenancy Agreement fee
• Security deposits will be registered with one of the government authorized tenancy deposit protection schemes. The tenancy deposit schemes are designed to give both landlords and tenants the re-assurance that the deposit is secure for the duration of the tenancy.
• We are recommended by many previous landlords/tenants clients and are the agents of choice for numerous professionals in and around Shrewsbury.

Lettings & Property Management
6 Claremont Hill
Shrewsbury
SY1 1RD
Tel: 01743 272726